2017 Christmas Parade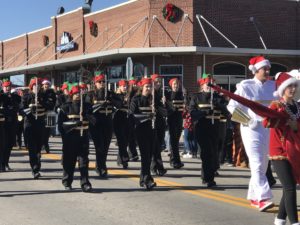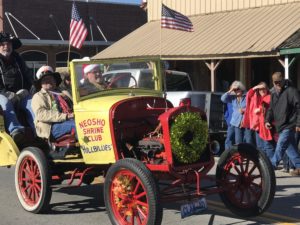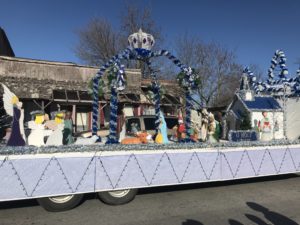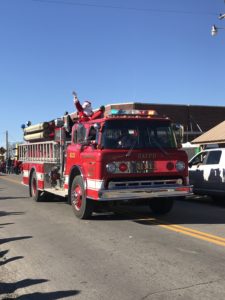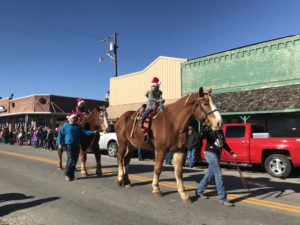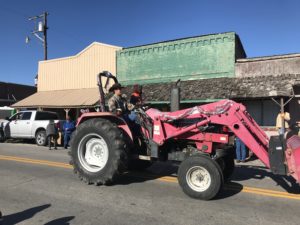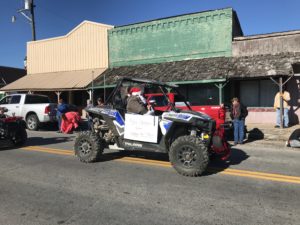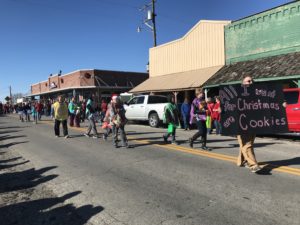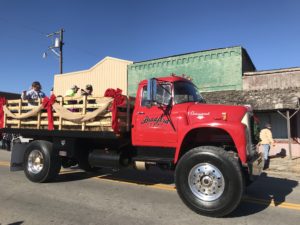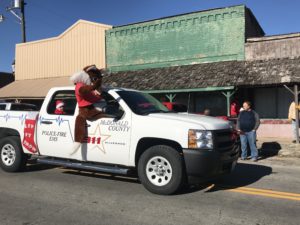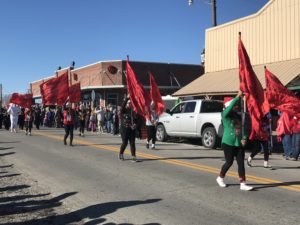 Empire District in conjunction with the Arbor Day Foundation tree giveaway for the citizens of Goodman. November 4, 2017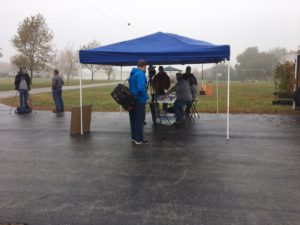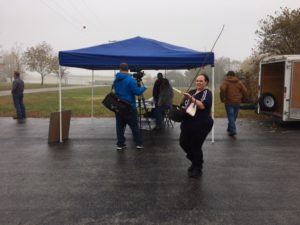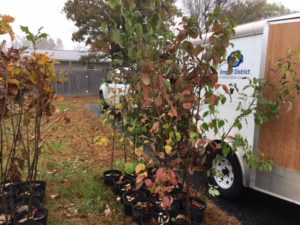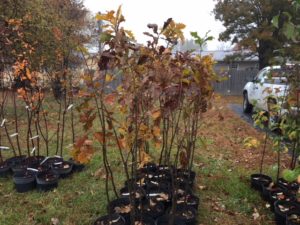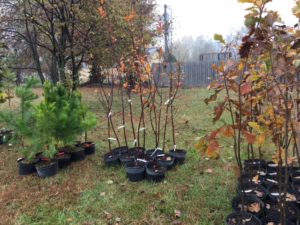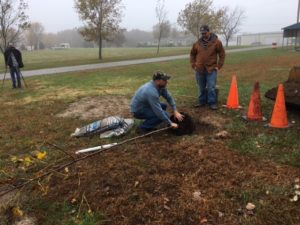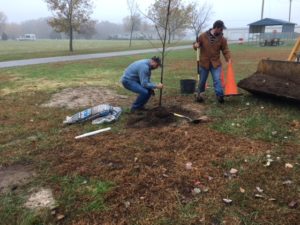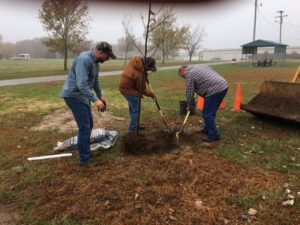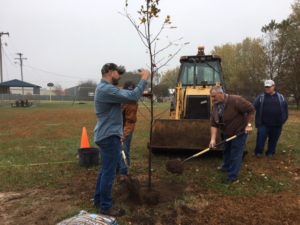 Left to right-Kelly Chenoweth, Gary Edens, Lucas Epler,  Alex Smith, Mayor Greg Richmond, Alderman Keith Kohley, Alice Kezar and Ron Johnson.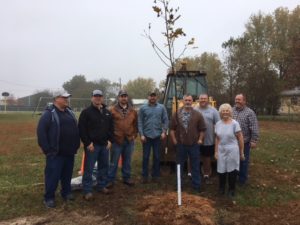 Ozark Orchard Festival  September 16, 2017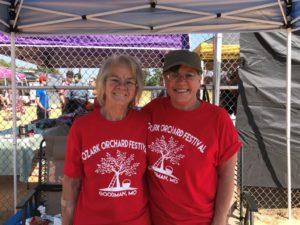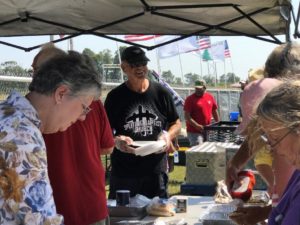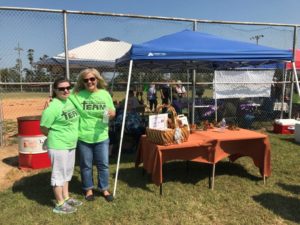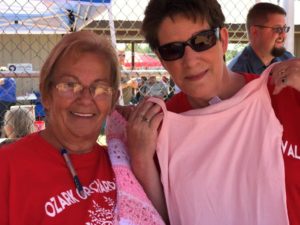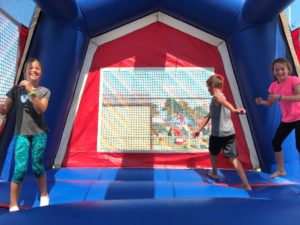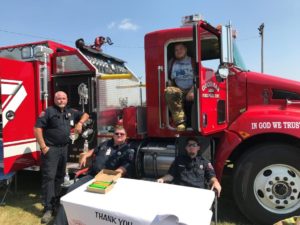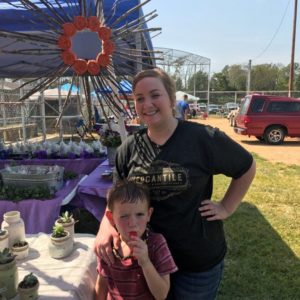 Paula Brodie's Retirement Party-December 2016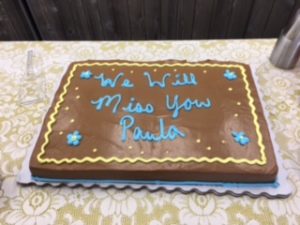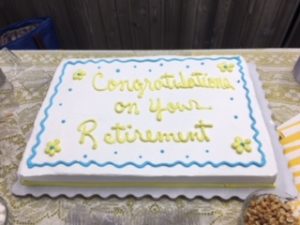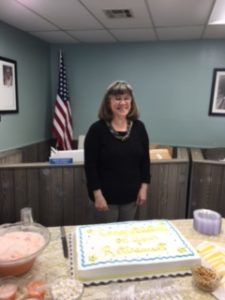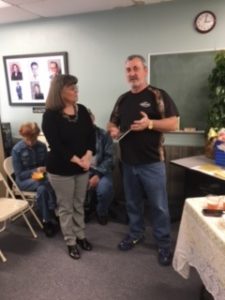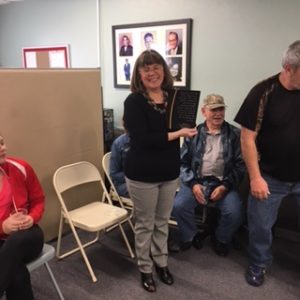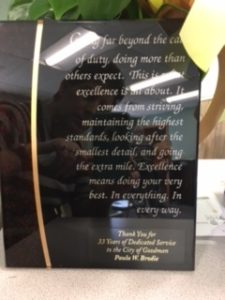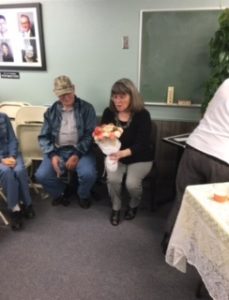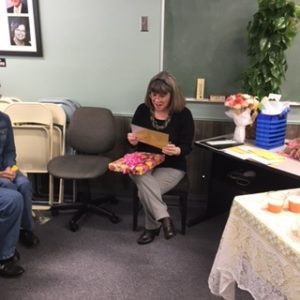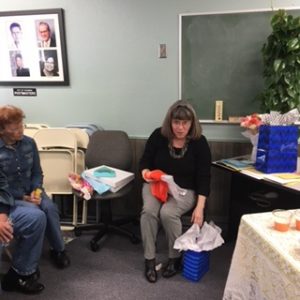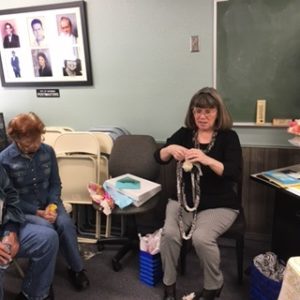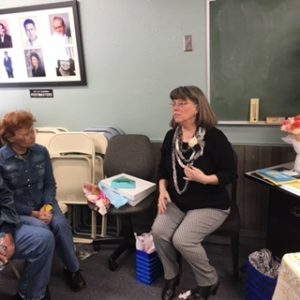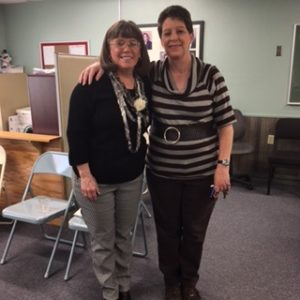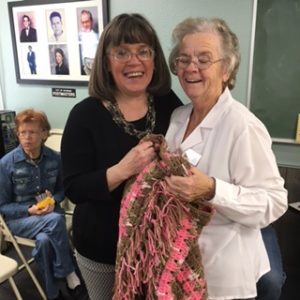 Halloween 2016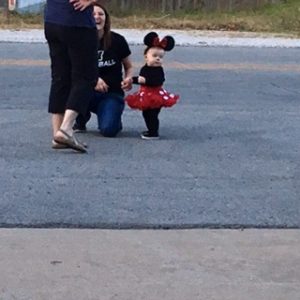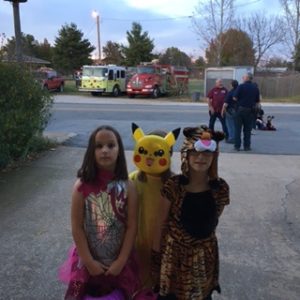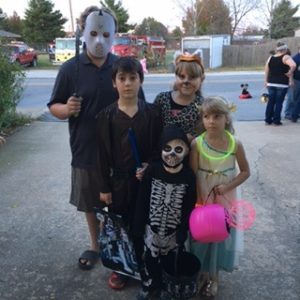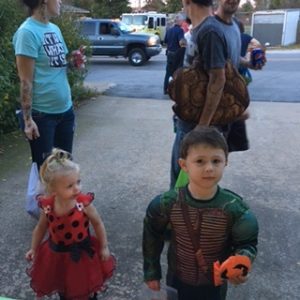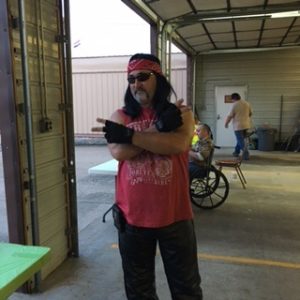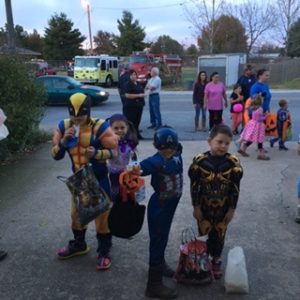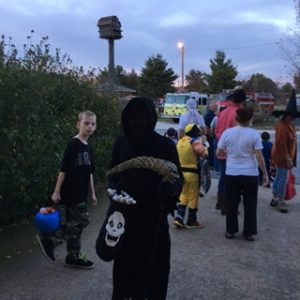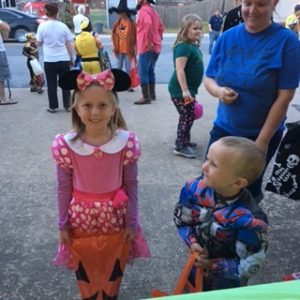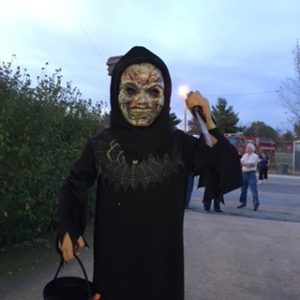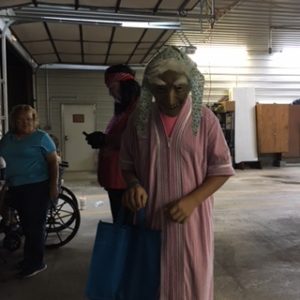 City Hall Sign February 2015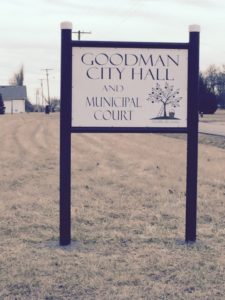 Generator at Goodman's City Well on School St.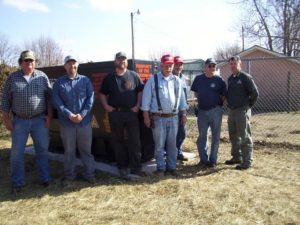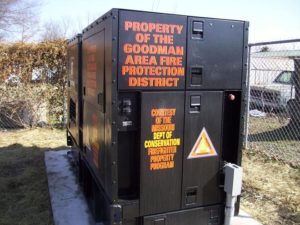 10th Annual Appreciation Day of the Goodman Area Protection District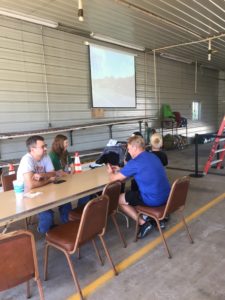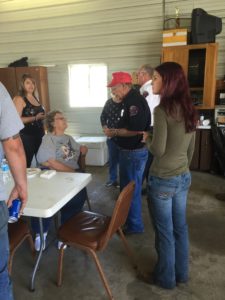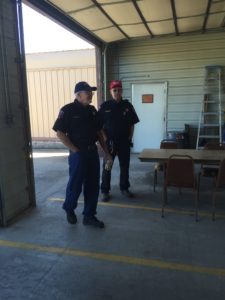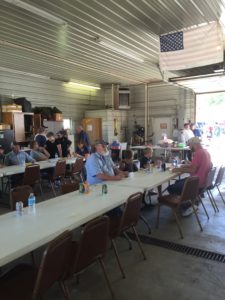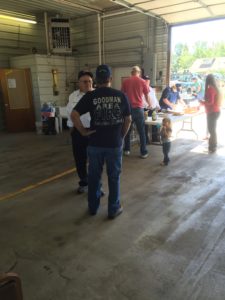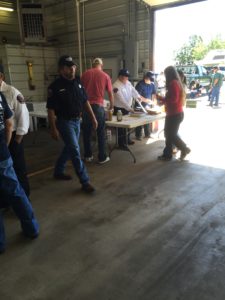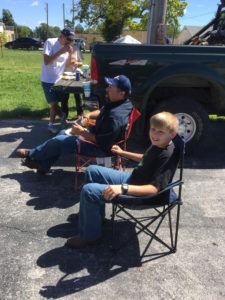 Christmas Parade December 13th, 2014
Karla McNorton and Michael Richmond, handing out candy at the Goodman Area Fire Protection Districts main fire station on Main Street..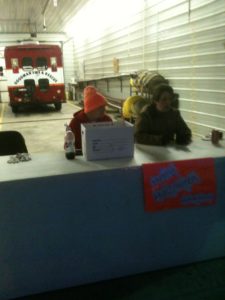 Can you guess who all these goblins are?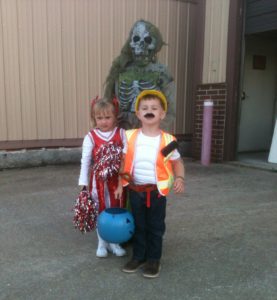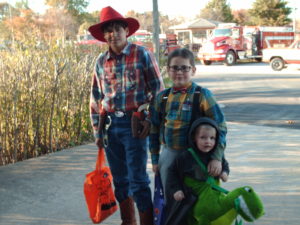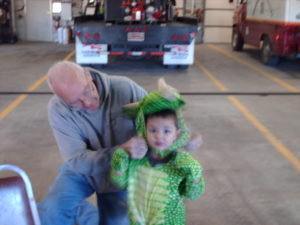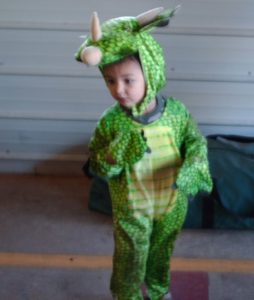 Tom West's retirement party 2013.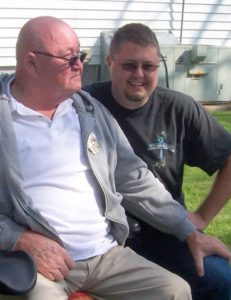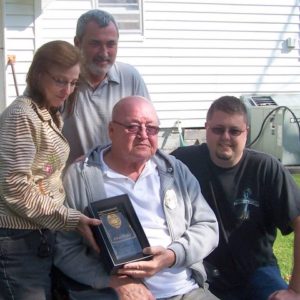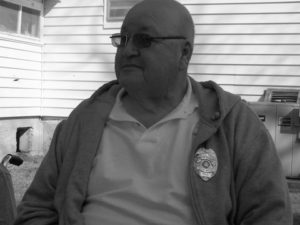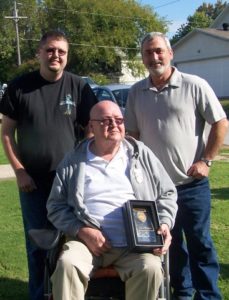 Burnout 2009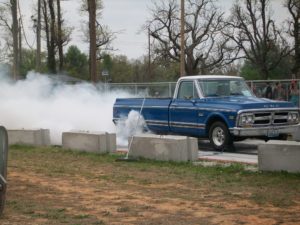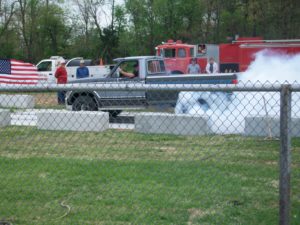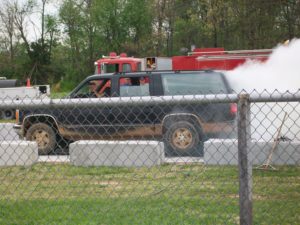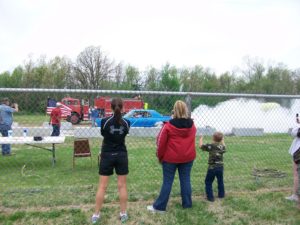 New awning at Goodman Ball Park